Welcome to Georgia Bingo, the home of all information about bingo in Georgia.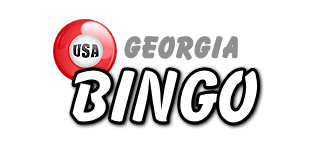 Charles M. Greavu AMVETS Post 9 in Muscogee (Georgia)
Return to the Columbus (Georgia) Bingo Hall listings
5371 Veterans Parkway
Columbus
Georgia 31904
Telephone:
706/507/0397
Email:
commander@amvetsga9.org
Website:
www.amvetsga9.org
Opening Hours:
As Posted On AMVETS Post 9 Website
Additional Info:
The Post 9 Club Room has a Food/Beverage Bar. The Post will resume operations at our new Post Home soon. Please visit www.amvetsga9.org for information on all Post 9 activities.