Welcome to Georgia Bingo, the home of all information about bingo in Georgia.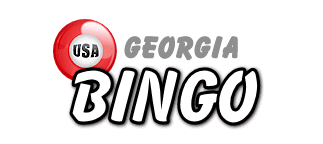 Georgia is home to 133 bingo halls and Bingo Georgia can tell you where to find them. Find halls in Atlanta, Augusta-Richmond, Columbus, Savannah, Athens-Clarke, Macon, Sandy Springs, Roswell, Albany and all across the state.
Charitable bingo is legal in Georgia but venues are limited to one session per day and each session may not exceed five hours. A license is also required to operate a game, with exceptions being made in the case of 'recreational bingo'.

Bingo Halls by Town/City in Georgia
View Bingo Halls by County or view all states at Bingo Halls USA.
If the county you live in is not listed then there are no bingo halls in your town/county.